Our Therapists & Practitioners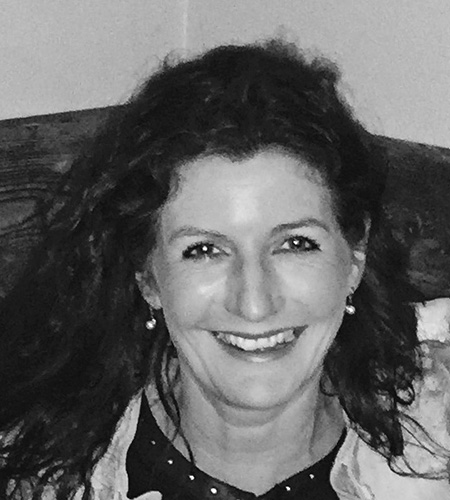 Helen Otterburn
ITEC Dip, OSMA
Clinic founder / director
Helen is a qualified Clinical Reflexologist, Therapeutic Massage, No Hands and Seated Acupressure Massage therapist. She initially trained in Sydney, Australia in 1990, then went on to further her training in the UK.
She trained with the Crane School of Reflexology, Harlow and gained credits in Clinical Reflexology, Anatomy and Physiology at Regent's College, London.
She gained distinctions in both practical & theory in Therapeutic Massage and went on to train in 'No Hands' massage.
She has been practising since 1991 and founded the Bay Clinic, in December 2000.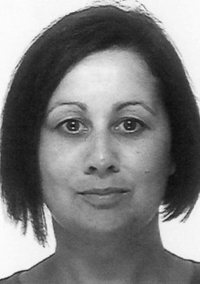 Mary Wragg
MCSP SRP
State registered physiotherapist and a member of the Health Professions Council.
Mary qualified over ten years ago. She works part-time at The  Bay clinic and part-time for the NHS at York Hospital. She has extensive post-graduate training including acupuncture, injection therapy and is nearing the end of a Masters degree in physiotherapy She is registered with all the major health insurance companies.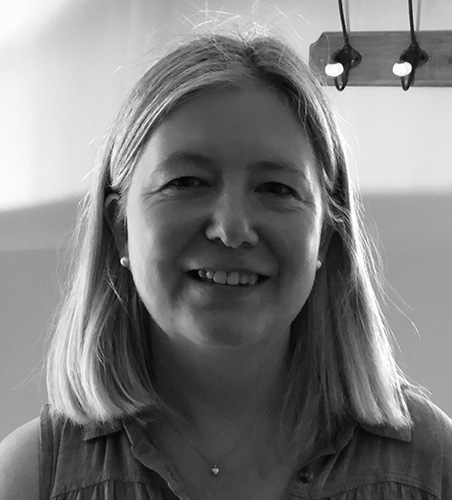 Dr Emma Henderson
BA(Hons), D.Clin, C.Psychol, AFBPsS, hpc
Highly Specialist Clinical Psychologist
Emma qualified as a Clinical Psychologsit from University of Newcastle in 1998. She is registered with the HPC (Health Professions Council) as a Clinical Psychologist an Associate fellow and Chartered Psychologist registered by BPS (British Psychological Society) and a member of BABCP(British association of Behavioural and Cognitive Psychotherapies). Clinical psychologists have a minimum of seven years of combined study, training and research experience in emotional and behavioural problems. Within her NHS role she is an Honorary lecturer at University of Teeside and have provided Clinical support and opinion to the NHS PCT Trust Board.
Her professional background includes training and extensive clinical experience across the range of mental health problems. Emma has considerable expertise in working with adults who experience physical and mental health problems, working with clients who have experienced significant trauma, within the NHS and private sector. She prepares Psychological reports for Medical/Legal purposes.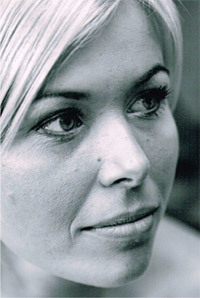 Anna
Anna established her practice in the Helmsley area over eleven years ago, following five years of intensive study at university in the Republic of Poland. She achieved her Master's Degree, specialising in Cosmetology, from the Medical University of Lodz, in 2004. Prior to this, she completed a Bachelor Degree in Cosmetology in 2002 from the Academy of Physiotherapy, in Wroclaw - in both instances being awarded the highest grade. Anna undertakes regular courses of training to ensure her techniques and products remain consistent with current practice and has been fully trained in the use and application of Payot products.